AI
Copilot will start rolling out on Windows 11 starting September 26 through a free Windows 11 update.
Microsoft Copilot, the AI companion from Microsoft, is designed to seamlessly integrate with all Microsoft applications and experiences, encompassing Microsoft 365, Windows 11, Edge, and Bing. This means that users will have the ability to harness AI support across a wide spectrum of tasks within their workflows across these diverse Microsoft applications.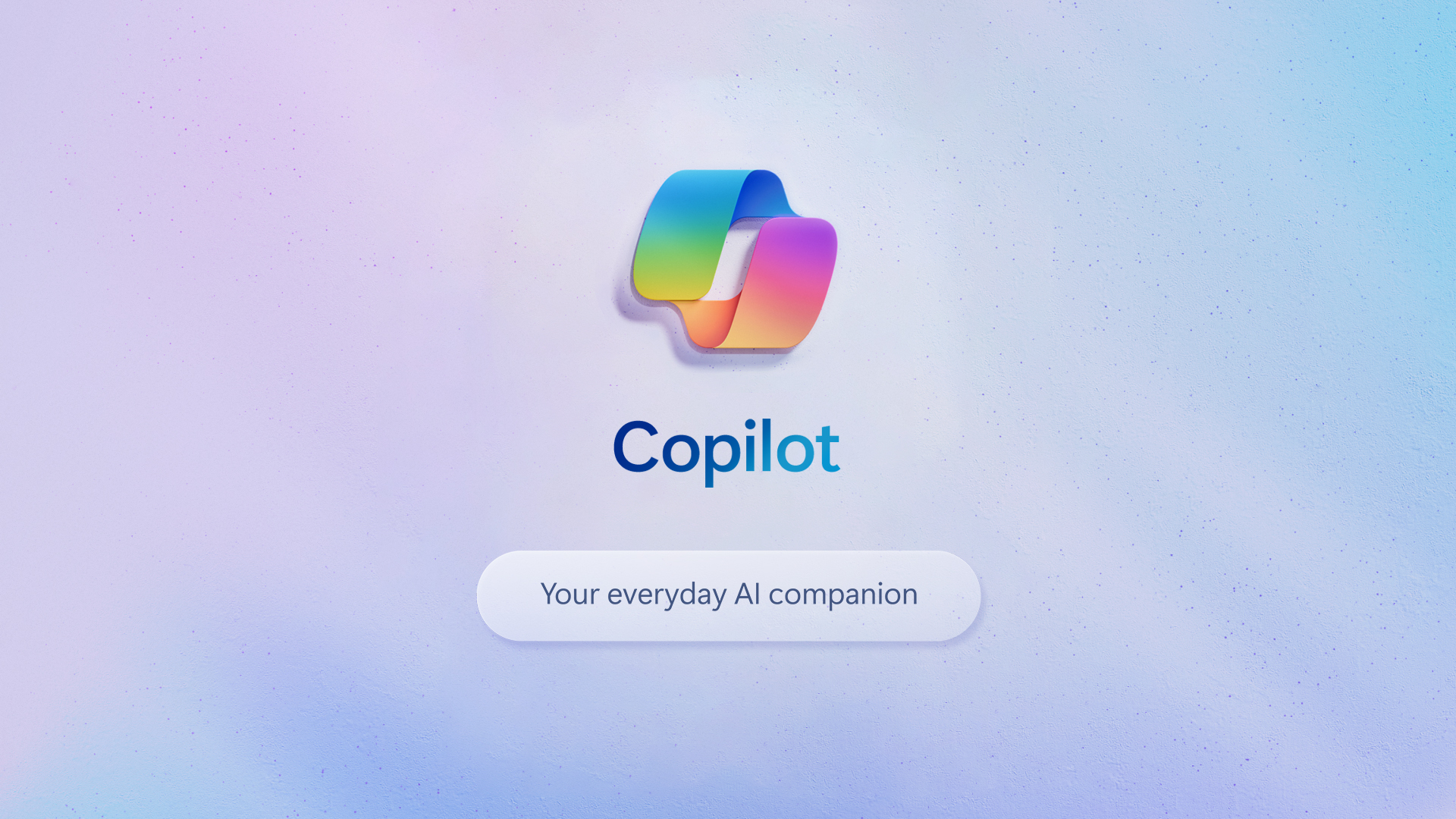 The pricing for Microsoft Copilot is contingent upon the specific application it is integrated with. Beginning November 1, enterprise customers can access Microsoft 365 Copilot for a substantial cost of $30 per user per month.
However, for the other applications, Microsoft has announced that Copilot will be introduced in its initial version as part of a complimentary update to Windows 11, commencing on September 26. It will also be progressively integrated across Bing, Edge, and Microsoft 365 Copilot throughout the fall.
Bing is also set to incorporate support for OpenAI's latest DALL.E 3 model, enhancing its ability to provide personalized search results that take into account your search history. Additionally, Bing is introducing an AI-powered shopping feature for a more tailored shopping experience. Moreover, Bing Chat Enterprise is receiving updates aimed at enhancing its mobile usability and visual appeal.
Asahi
waithaw at 2023年09月26日 10:00:00
A beta version of Google Chrome for iOS has introduced the option to relocate the address bar to the bottom of the screen, spotted by MacRumors contributor Steve Moserm. This feature offers users a convenient adjustment, allowing them to bring the address bar within easy reach of their thumb. It's worth noting, however, that this move comes two years after Apple had already made the URL bar at the bottom of Safari with the release of iOS 15.
You can explore more screenshots in this twitter post.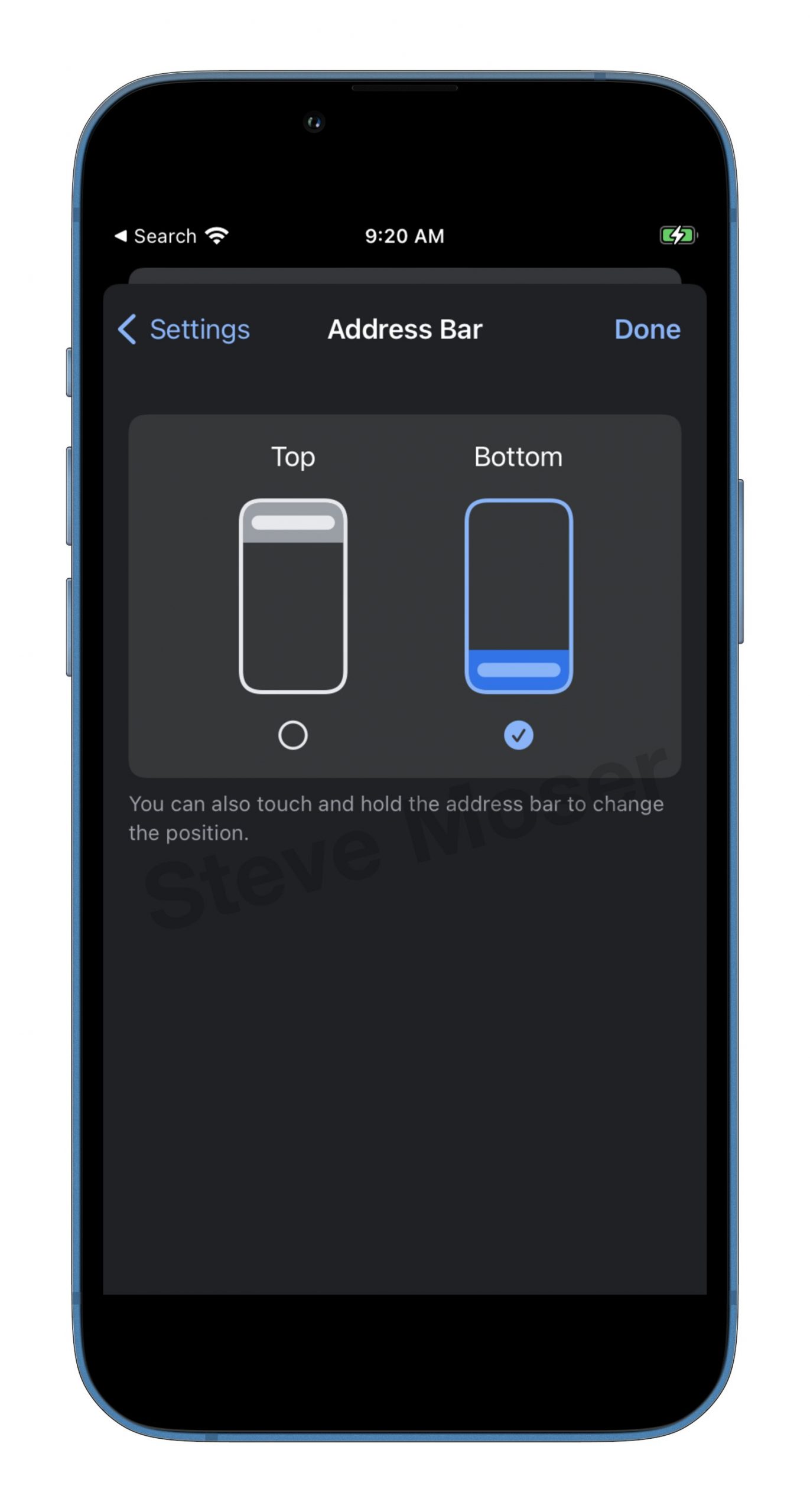 Asahi
waithaw at 2023年09月12日 10:00:00
AI website builders are creating quite a buzz in the world of web design. Recently, I've come across some truly impressive ones that have caught my eye. Although we're not quite at the point where you can simply type out an idea and watch a website magically appear, I have a strong sense that we're getting closer. Here are the top 7 fantastic AI builder platforms that every UI/UX designer should keep an eye on:
1. Wix AI
Wix AI is perhaps the most user-friendly website builder I've encountered. You can pick it up in a day and have your site up and running. What's more, it's budget-friendly! And here's the exciting part – they're constantly adding new AI features, including text and image creation, background removal, and more. They're on the verge of launching an AI site builder as well.
2. 10Web
Imagine that AI to set up a WordPress site and then fine-tuning it with the Elementor editor. That's precisely what this tool offers! The best part? It seamlessly integrates with WordPress, the platform behind nearly half of all websites. It's a simple and smart solution.
3. Bookmark
Recently, I stumbled upon a new AI website builder that's brimming with features! It's a perfect fit for businesses. Not only does it assist with SEO, but it also offers online selling options, generous storage, and detailed analytics.
4. Dora AI
Dora AI is at the forefront of bringing AI to website building. While it's not available yet, the sneak peeks are quite promising. I'm hopeful that it lives up to its potential as showcased in the videos. You can join the waitlist on their website.
5. Framer AI
Framer AI stands out as one of my favorite website builders. Kudos to the Framer Team for crafting this gem! What sets Framer apart is its ability to not only create websites using AI but also allow you to edit them as if you were working on a Figma file. You can explore it yourself for free on their website.
6. Durable
With Durable, you can literally build your website in just 30 seconds with the power of AI. It's a perfect solution for those in search of a business or professional site. In my experience, its results are even more impressive than Framer's. With just a few tweaks, you'll be ready to go live. This AI builder is arguably one of the most relevant options available.
7. Kleap
Kleap not only builds your website using AI but also assists you in selecting the right words and images. It even helps you track analytics, and its mobile-friendly design is impressive.
These AI website builders are revolutionizing the way designers approach web development. Keep a close watch on these platforms as they continue to evolve and make website creation more accessible and efficient than ever before. You can explore more by clicking the link of each topic.
This is all for now. Hope you enjoy that.
By Asahi
waithaw at 2023年09月05日 10:00:00
Today, I would like to share about ChatGPT 4 and its new capabilities. Let's take a look.
GPT-4 or Chat GPT-4 is a large multi-modal model that combines artificial intelligence and natural language processing (NLP) to provide natural language answers to various queries, alongside other functionalities such as code writing, text translation, proofreading, article writing, and spreadsheet creation.
According to OpenAI, ChatGPT 4 exhibits capabilities that closely resemble human performance in numerous professional and academic benchmark tests, though it may fall short in certain real-world scenarios. Compared to its predecessor, GPT-3.5, ChatGPT 4 boasts enhanced speed, self-sufficiency, creativity, and stability.
Usage
Currently, ChatGPT 4 is exclusively available to subscribers of the paid ChatGPT Plus plan, while the free version continues to be based on GPT-3.5. Furthermore, developers can access GPT-4 through an API, allowing them to create applications and services utilizing this advanced language model.
For ChatGPT Plus subscribers, the process of using GPT-4 remains identical to GPT-3.5. Users can simply state their requirements and await the algorithm's response, which now benefits from the improvements of GPT-4.
New Capabilities
OpenAI highlights three key areas where GPT-4 surpasses its predecessors. First, it demonstrates superior creativity, excelling in collaborative creative projects, including music composition, scripting, technical writing, and adapting to a user's writing style. Secondly, GPT-4 exhibits a wider contextual range by processing up to 25,000 words of text from a user. Additionally, users can provide a web page link, enabling GPT-4 to interact with the content on that page, streamlining content creation and fostering lengthy conversations.
Lastly, a major innovation in GPT-4 is its ability to process visual input. Apart from textual queries, users can now present questions or requests by sending images, expanding the model's utility and versatility.
Conclusion
OpenAI emphasizes that GPT-4 places a strong emphasis on safety. Internal testing reveals that GPT-4 produces 40% more objective responses and is 82% less likely to respond to inappropriate content requests. OpenAI collaborated with over 50 experts to gather initial feedback on AI safety and security, ensuring a safer user experience.
This is all for now. Hope you enjoy that.
By Asahi
waithaw at 2023年08月08日 10:00:00
GitHub has released a private beta version of the GitHub Copilot code browsing feature to give developers this option. When code referencing is enabled, Copilot will not automatically block the matching code it generates, but instead will show it to the developer in the sidebar and let the developer decide what to do with it. Over time, this feature will also be implemented in the Copilot chat.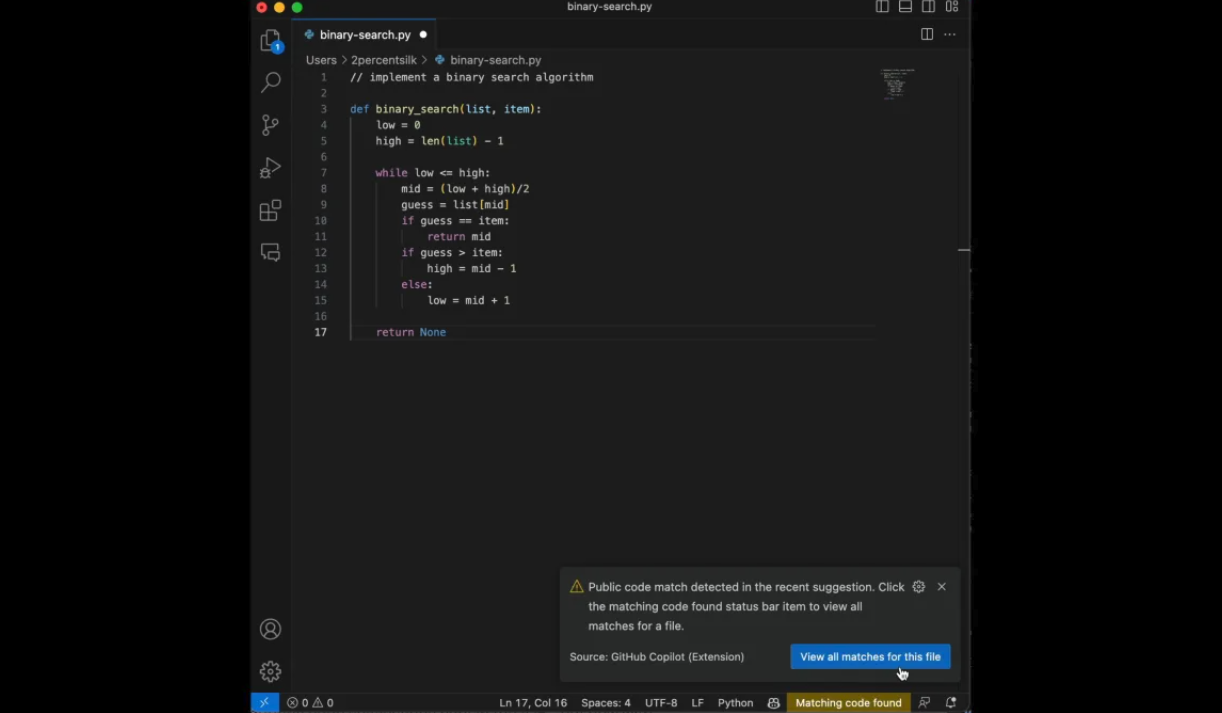 GitHub previewed this feature last November, but it has clearly taken a long time to release.
GitHub CEO Thomas Dohmke told that Microsoft, GitHub, and most of his Copilot enterprise customers used the original locking feature, which he also said was a bit of a dull tool. said. "It gives you little control to decide for yourself whether you actually want to take that code and attribute it back to an open source license. It doesn't actually let you discover that there might be a library that you could use instead of synthesizing code," he told me. "It prevents you from exploring these libraries and submitting pull requests. You might be reproducing everything that already exists in some open source repo."
Also, the code browsing feature tends to trigger more often when Copilot doesn't have much context to operate. If Copilot can see a lot of context from the existing code you're working with, it's unlikely to generate hints that match public code. However, if you're just starting out, your chances of generating matching code are greatly increased. You can read more detail about this topic from Github blog.
Yuuma
yuuma at 2023年08月07日 10:00:00